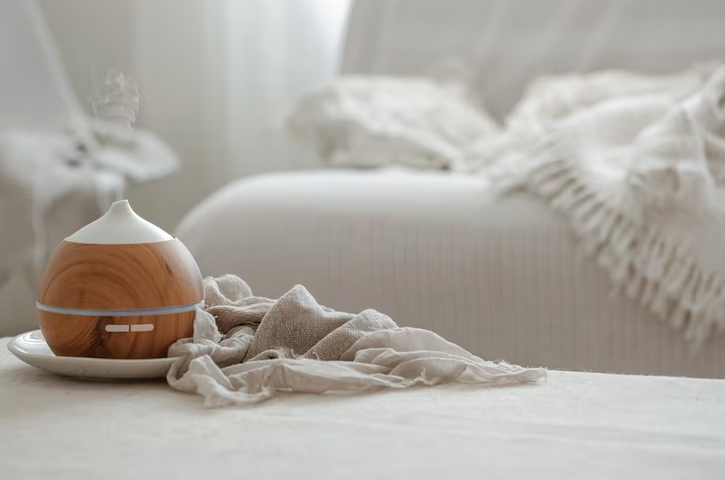 26 May

Miami Ice Incense: The Perfect Gift for Fragrance Enthusiasts

Welcome to Duval Incense! Today, we're excited to introduce you to a unique and captivating fragrance experience: Miami Ice Incense. If you're a fragrance enthusiast or looking for the perfect gift, this is an absolute must-try. Join us as we dive into the enchanting world of Miami Ice Incense and discover why it's become a favorite among aroma aficionados. You can easily get Miami Ice incense online from our website.
Unleash the Cool Refreshment:
Imagine stepping into a room and being instantly greeted by a wave of cool, refreshing scents. That's precisely what Miami Ice Incense offers. With its invigorating blend of icy coolness and subtle sweetness, it brings a unique and captivating aroma to any space. Whether you're seeking relaxation or a burst of energy, it has you covered.
The Scent Journey Begins:
Miami Ice Incense takes you on a fragrance journey like no other. As the incense burns, it gradually releases its delightful notes, creating an immersive and transformative experience. Close your eyes and let the scent transport you to the beautiful beaches of Miami, where the ocean breeze meets tropical fruits and lush palm trees.
A Thoughtful Gift for Fragrance Enthusiasts:
Are you searching for the perfect gift for a fragrance enthusiast in your life? Look no further than Miami Ice Incense. Its unique blend of scents and the enchanting atmosphere it creates make it a memorable and thoughtful present. Whether it's a birthday, anniversary, or just a token of appreciation, Miami Ice Incense is sure to impress.
Convenient Shopping at Your Fingertips:
We understand the importance of convenience, which is why we, at Duval Incense, offer Miami Ice Incense online. Now, you can easily explore and purchase this captivating fragrance from the comfort of your own home. Simply visit our website, browse our selection, and have your Miami Ice Incense delivered right to your doorstep.
Elevate Your Space with Miami Ice Room Odorizer:
Miami Ice Incense is not only perfect for personal use but also for elevating the atmosphere of any space. Whether it's your living room, or office, our odorizer allows you to experience the captivating fragrance without the need for burning incense. Just a few sprays and you'll be surrounded by the refreshing coolness of Miami Ice.
Final thoughts!
Miami Ice Incense is a fragrance lover's dream come true. Its unique blend of icy coolness, subtle sweetness, and tropical notes creates an enchanting experience that lingers long after the initial burn. Whether you're treating yourself or searching for the perfect gift, Miami Ice Incense is sure to captivate and delight. So why wait? Visit our website and explore the world of Miami Ice Room odorizer and incense today!